I don't like to carry my full wallet with me on stream so I use a very thin nylon business card carrier as a type of wallet to hold my "essentials".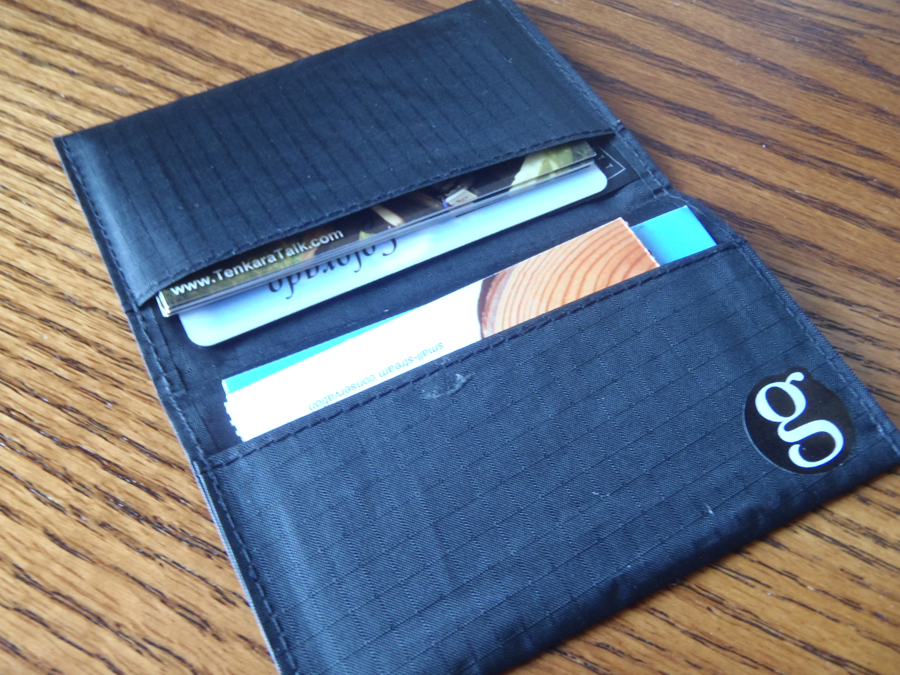 It holds my fishing license, ID, Tenkara USA Tenkara Ambassador cards, and my TenkaraTalk business cards to hand out to people I meet on the water. Sometimes, I'll throw some emergency cash in there too if I'll be far from the car.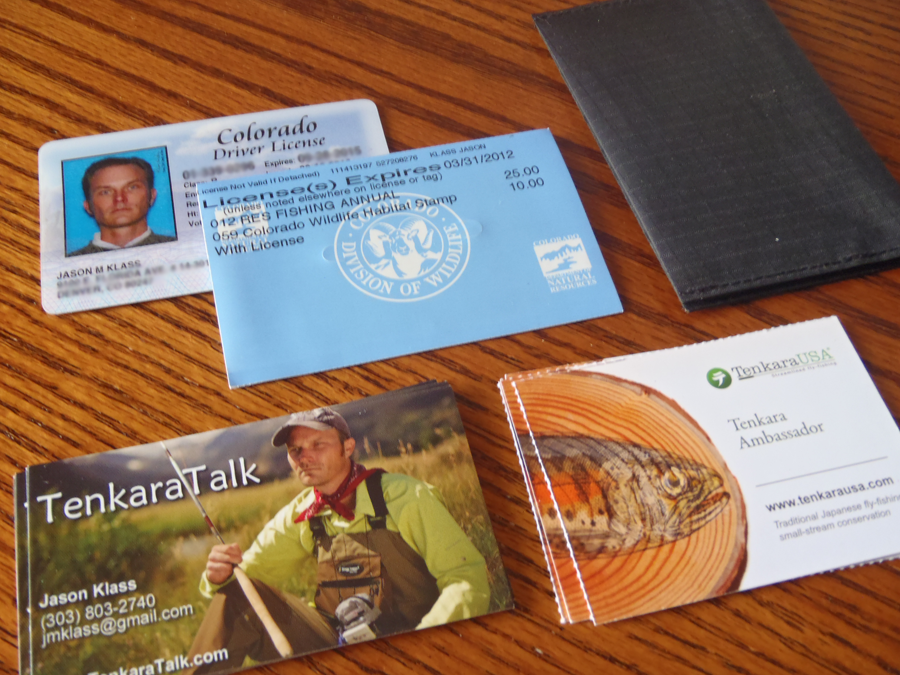 I like it because it's nice and compact and fits nicely in a zippered interior pocket of my chest pack. Just wondering if the rest of you carry something similar. Oh, and don't laugh at my driver's license photo!